book your appointment now!
Meet Our Girl Riley Terreau!
Posted on August 30 2021, By: Juliana Phillips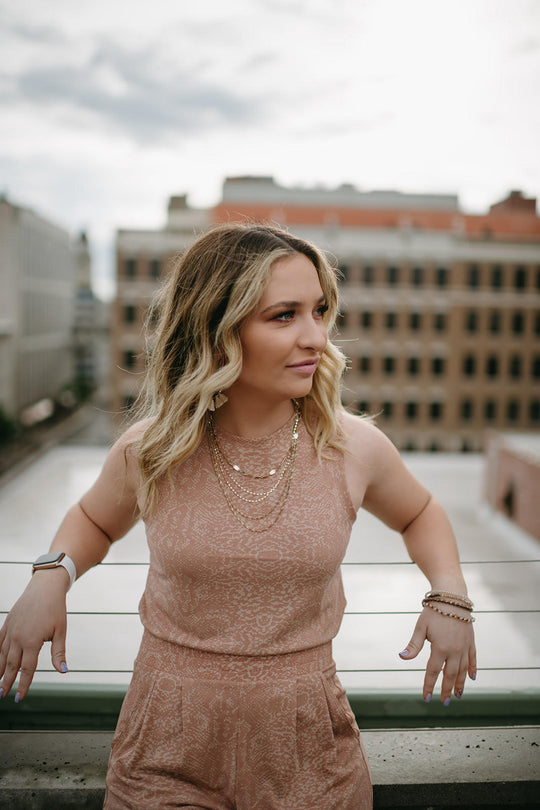 If you've been into EB before, you've likely ran into our girl Riley Terreau! Riley is not only a stellar front desk coordinator but the HBIC of all things here at Everyday Beaut. She is a long time client turned integral cog with just over two years of experience behind the desk with us. Riley and her many hats know how to run things like the back of her hand! 
From answering phone calls, inventory, and checking in/out our guests - Riley keeps the day-to-day running smoothly. When asked what the most challenging part of her job is, she said that multitasking at times can be challenging especially when she is needed in more than one place but that is what makes her job the most fun! 
A peep into a day in the life of Riley: 
1) Hit snooze on her alarm
2) Mobile order from Starbucks
4) Get things in order to start the day fresh!
5) Go with the flow -  because a typical day isn't typical, and she loves that aspect of things! 
Picking the perfect Lash Nap playlist? Riley's on it. Need to be added to our waitlist? Oh yeah, Riley's got ya covered. Juggling checkouts and phone calls with a Shop Bebe by her side? Mission accomplished. Riley is an absolute rockstar!
When she's not here at EB, you can find her cruising in her new whip or sippin' bevvy's on a patio with her friends. In her free moments she enjoys live music, travelling, and time spent with good company. 
Next time you're visiting, be sure to stop by the front desk and give our girl some love for being such an integral part of the crew here at EB! We love you, Riley Jill!